Lakes Country Association Of Realtors Standards
The Lake Country Association of REALTORS® (LCAR) operates as a local trade association under the charter of the National Association of REALTORS® (NAR). One of its key roles is to uphold professional conduct standards, outlined in the Code of Ethics, among its members. Any complaints regarding these standards are addressed by Minnesota REALTORS®, and both the Grievance and Professional Standards Committees are dedicated to ensuring a fair and confidential process for all parties involved. Whether it involves conducting hearings to enforce the Code of Ethics or arbitrating commission disputes in real estate transactions, due process is carefully followed to uphold the integrity of the profession.
Confidentiality is of utmost importance when handling professional standards complaints or any related materials. All information pertaining to such complaints is treated with strict confidentiality. The Grievance and Professional Standards Committees are responsible for safeguarding this confidentiality while ensuring a fair and just resolution for all parties involved. This includes maintaining privacy during hearings that enforce the Code of Ethics and handling arbitration of commission disputes arising from real estate business dealings. The commitment to confidentiality ensures trust and integrity in the process, ultimately upholding the standards of the real estate profession.
How to File an Ethics Complaint
If a REALTOR® is representing you as a buyer or a seller, you can count on that REALTOR® to:
REALTORS® are required to be honest with all parties involved in a transaction, including clients and other real estate practitioners.
They must prioritize their client's interests above their own, irrespective of compensation, and provide thorough research and information to help clients make informed decisions.
All pertinent facts about the property and transaction must be disclosed to both buyers and sellers and if information provided by a seller is questionable, REALTORS® must investigate further.
They should recommend that buyers seek advice from experts, like home inspectors, to address concerns and cannot comply if a seller asks them to withhold critical information about the property.
REALTORS® must be truthful in all communications with the public, avoiding misrepresentation and ensuring clarity about their involvement in past transactions.
File an ethics complaint with the Minnesota Association of REALTORS®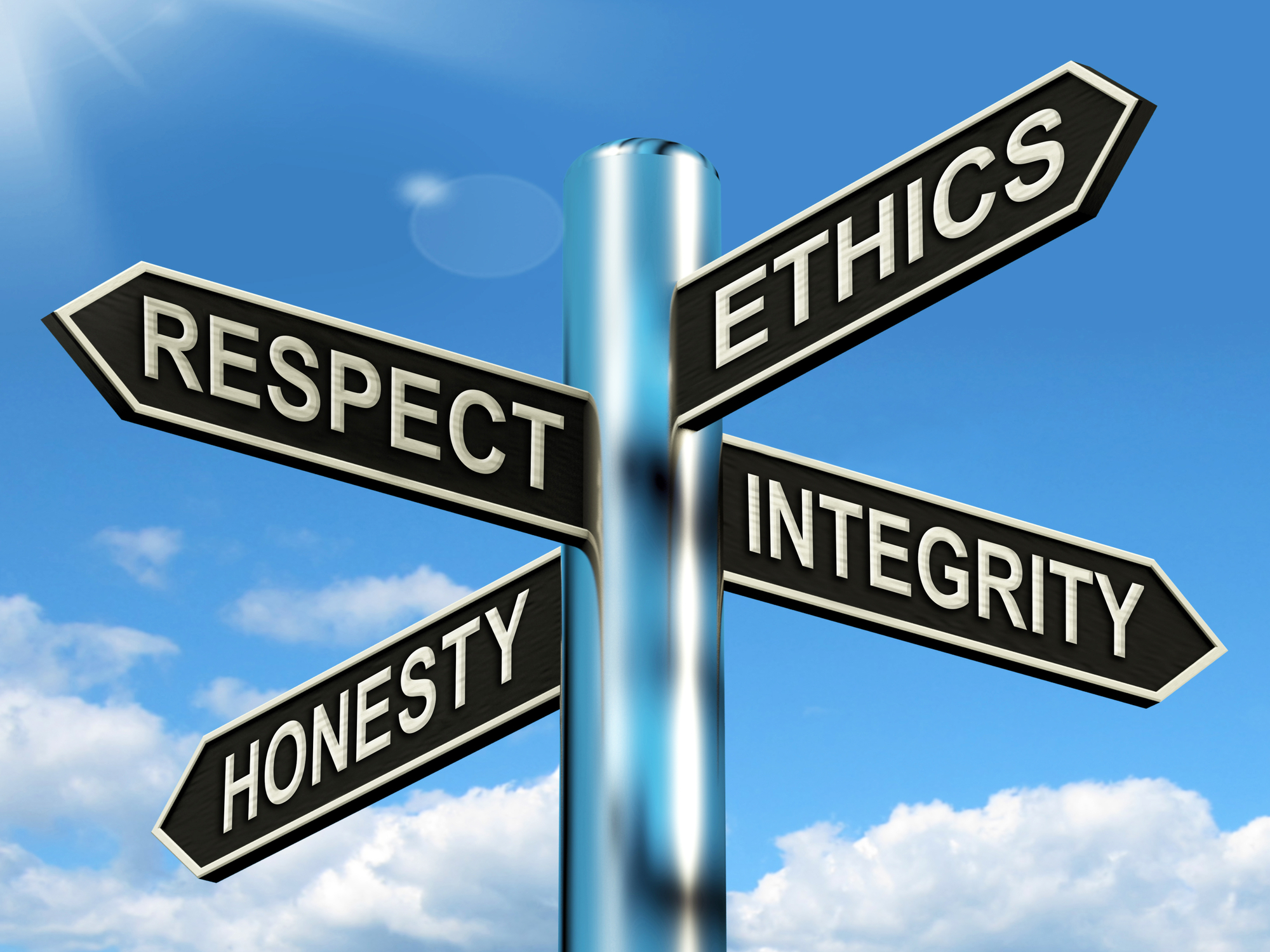 Anti-Trust
The purpose of federal and state antitrust laws is to safeguard competition and ensure that competitors can conduct their business without artificial constraints on fair competition.
Fair Housing
The thriving of our communities and economy relies on robust fair housing laws and practices, essential for both real estate professionals and consumers.